Do You Have A Client Database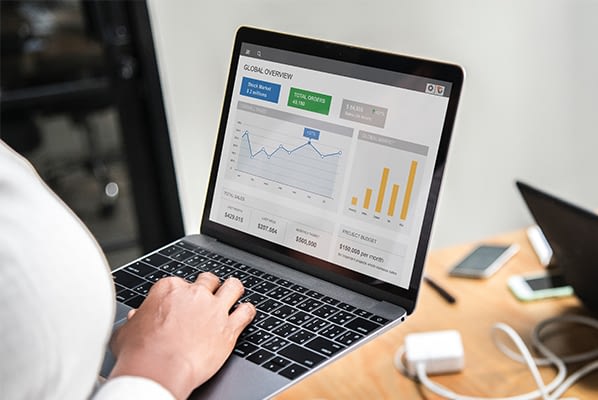 Now, this is a big one.
Do you keep a list of your past and current clients?
I'm only asking because managing and building our client database has been a major reason why we've grown so quickly.
With a client database you could easily find the reasons why they bought from you, who are best types of clients and where did they come from?
Where they came from
How they found out about you
If they have purchased or not
The type of client they are (Residential, Commercial etc)
If they are currently being followed up (or not)
You see, if you know what your best performing marketing strategy is….wouldn't you just keep doing that.
Also if you know your best clients (the ones you like working with) are all coming from 1 or 2 sources, wouldn't you keep following them up too?
These are just some of the examples you could dig up about any of your customers.
This alone makes having a Client database important because if you have more information on your clients…
You will be more effective in developing greater relationships with your clients.
Start getting organised today and learn that working on your business instead of in your business is the key to its success.
To Painting Business Success!