Testimonials Are Your Best Friend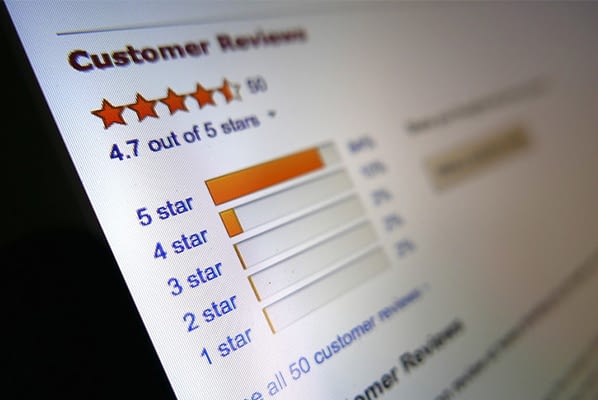 Testimonials are the "social proof" of your Business and one of the most powerful tools any business owner can use.
Customers are very savvy these days when it comes to finding the right Business for them.
How often do your research before making a large purchase? Or any purchase at all?
Think about it for a second….
Have you flown interstate or overseas in the last 2 years.
Have you looked at a new property or new car?
Where did you look first….more than likely online and if you're anything like me you Google'd it.
Its been shown that 97% Customers WILL research before they make a decision and this is where you can stand out from the rest.
When customers see or hear good things about your Business from others, they are much more inclined to like you.
It's a shame, however, because Testimonials are often underused in Businesses.
There are really only three reasons people don't buy from Businesses
They have no use for your product or service
They can't afford your product or service.
You haven't developed the level of trust, credibility and believability they need in you to do Business with you.
There's not much you can do if a prospect can't use or pay for your services.
But there is a lot you can do to help build trust and credibility with clients to hopefully make them say "Okay" to your offer.
People don't like to be the first to do anything… especially if it involves parting with their hard-earned money and they don't like being manipulated.
If potential clients can see that others have had a great experience using your services, it tends to make them feel safer and much more likely to participate.